You have no items in your shopping cart.

Large Ceiling Fans
This is our selection of large ceiling fans for your rooms that require a little more air movement? Large ceiling fans cool bigger spaces and come for outdoor, indoor use and as smart ceiling fans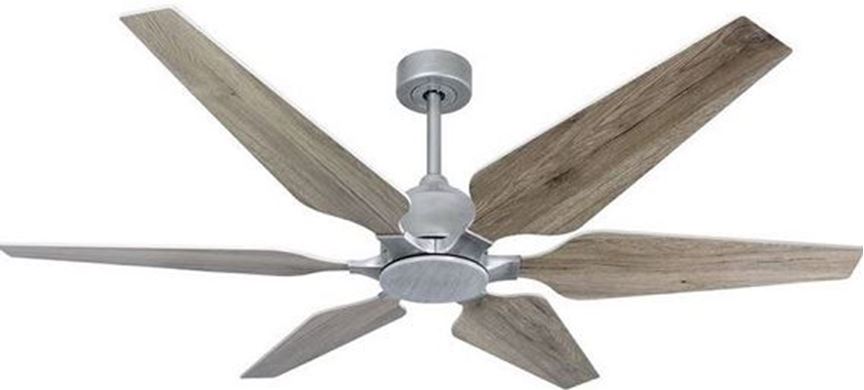 Filter by attributes
Currently shopping by:
Blade Size Range: (Specific Item May Only Be Available in One Size): 60"-72"