You have no items in your shopping cart.

Dan's Fan City - W. Palm Beach
Store Information
4833 Okeechobee Blvd. #C102
W. Palm Beach, FLORIDA 33417
Phone: 561-684-3882
Temporarily Closed Due to State of Florida "Stay at Home" Order Issued in Response to Covid-19
Online sales are still available at www.dansfancity.com and support is available via toll free phone at 1-855-326-7352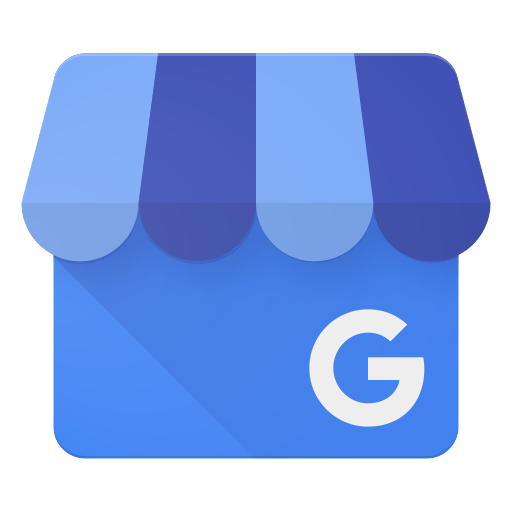 Please leave us a review on Google
Details
Dan's Fan City in West Palm Beach, Florida is conveniently located at 4833 Okeechobee Blvd. just West of FL HWY 809 (N. Military Trail) This W. Palm Beach Florida location has a ton of great of indoor and outdoor ceiling fans on display. This fan store has ceiling fans with lights, and a range of styles from modern to contemporary, and everything in between. Dan's Fan City team members are available to help you find the best ceiling fan for your style and budget. If you don't find what you are looking for in the store, our custom 
design your fan builder
could be just what you need to create your perfect fan. When you're done creating the perfect custom ceiling fan, you can have it shipped directly to your home, or to this ceiling fan store in W. Palm Beach (also near Deerfield Beach) for pick-up. Feel free to start browsing our collection of online ceiling fans today in preparation for your visit.
Indoor Ceiling Fans
Outdoor Ceiling Fans
Ceiling Fans with Lights
Ceiling Fan Accessories