You have no items in your shopping cart.
Dan's Fan City - Naples
Store Information
3580 N. Tamiami Trail
Naples, FL 34103
Phone: 239-263-0444
Temporarily Closed Due to State of Florida "Stay at Home" Order Issued in Response to Covid-19
Online sales are still available at www.dansfancity.com and support is available via toll free phone at 1-855-326-7352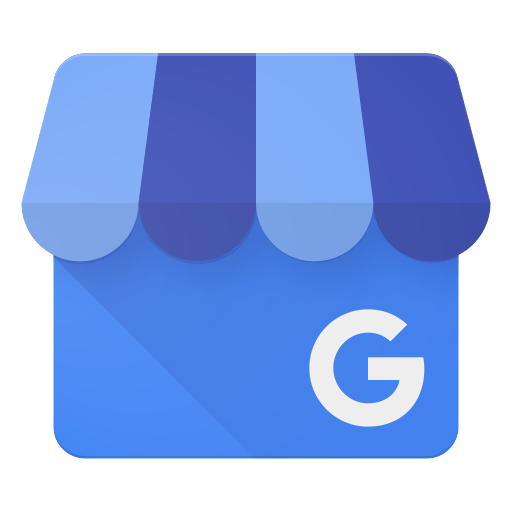 Please leave us a review on Google
Details
The Dan's Fan City ceiling fan store location in Naples, FL is located at 3580 N. Tamiami Trail. just North of Ohio Dr. This ceiling fan store in Naples, FL has a vast inventory of ceiling fan models and designs for your home or business. Some of our most popular types include indoor and outdoor ceiling fans, as well as ceiling fans with lights. Visiting any of our physical store locations is a great way to see our ceiling fan inventory in person and determine which is the right fit for your home or business. Another advantage of visiting this Naples, FL store is having a Dan's Fan City team member there to help you consider the pros and cons of a model and find the perfect fan for you. If you are unable to find the ceiling fan you are looking for in the store, our custom 
design your fan builder
could be the best way for you to build the perfect fan. With this online fan builder, you can design your custom fan by combining different parts and finishes. When you're done creating the perfect custom ceiling fan, you can have it shipped directly to your home, or to the fan store near you in Naples, FL for pick-up later. Feel free to start browsing our collection of online ceiling fans today in preparation for your visit.
Indoor Ceiling Fans
Outdoor Ceiling Fans
Ceiling Fans with Lights
Ceiling Fan Accessories