The right ceiling fan can help you keep cool, improve airflow and save you energy without even touching the thermostat. But with all the different styles of fans out there, how will you choose? If you're on the hunt for a ceiling fan that's going to blow you away, there are different types to become familiar with during your search. Are you replacing an old ceiling fan? Remodeling a room in your house? Building a new home? Check out these ceiling fan types before you buy.
Traditional Ceiling Fans
If you're someone who seeks a more minimalistic design for your home, a standard or traditional ceiling fan is an option to consider.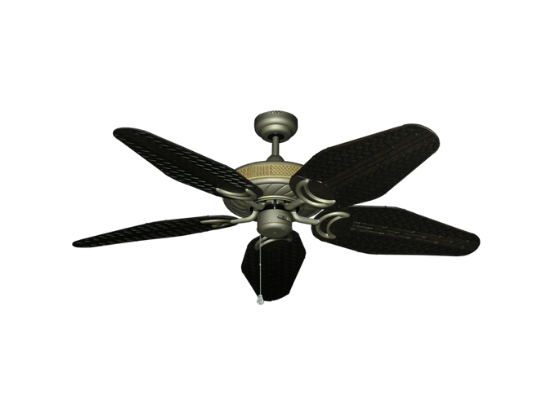 Traditional ceiling fans offer a more neutral style, that will integrate flawlessly with your home décor. With a traditional fan, you can enjoy comfortable temperatures without taking the focus away from your room's desired statement pieces.
Hugger or Flush Mount Ceiling Fans
Do you have a low ceiling but still want to feel the wind in your hair? Low profile fans such as a flush mount fan is something you should consider.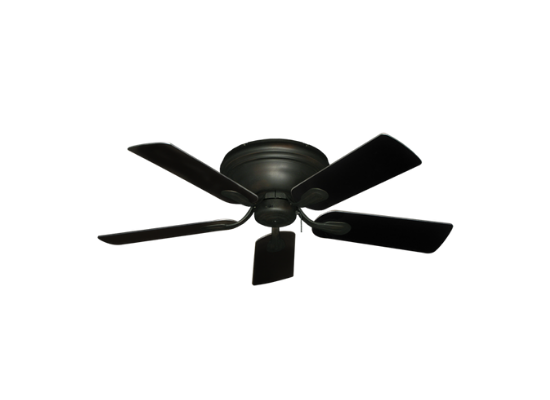 These ceiling fans are mounted close to the ceiling with no extra attachments involved. Flush mount fans are the perfect solution for rooms that have less than 9 feet between the floor and ceiling. 
Lighted Ceiling Fans
Looking to brighten up your life? A lighted fan could be the answer.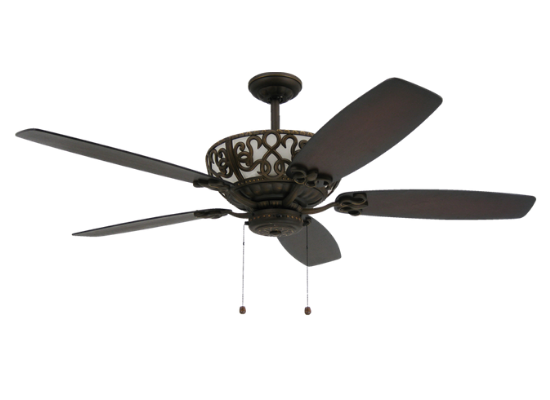 Lighted fans give your home an elegant and contemporary feel, by giving off small amounts of ambient light. These fans are usually installed in the center of a room, where a flush mount light would be positioned, so with a lighted ceiling fun you're adding functionality and style. With different options such as LED, Halogen or Fluorescent bulb types, your fan is sure to light up your space. 
Ceiling Fans with Remote
For those who love convenience and functionality, a fan with remote can make life a breeze.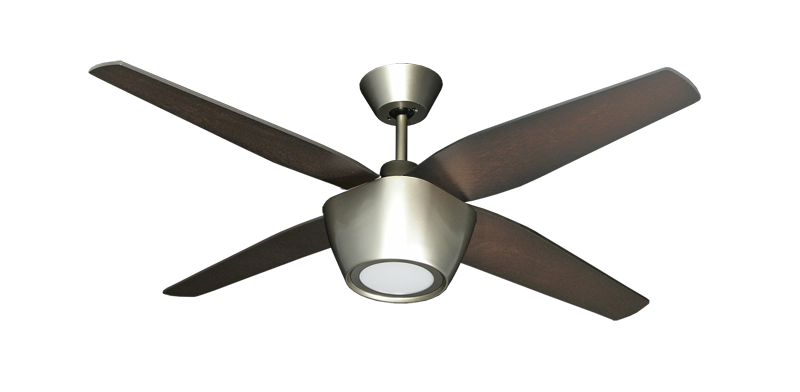 A remote-control fan lets you control the amount of air you're getting, without having to leave your chair. These are ideal for those who have mobility issues and give you a greater range of control. They are also ideal for situations where the fan is mounted in a high ceiling and out of reach. Additionally, most fans with remotes offer the ability to change the speed, blade direction, and lighting (if the fan has a lighting kit) all with the push of a button!
Large & Oversized Ceiling Fans
When it comes to ceiling fans, sometimes bigger really is better. For large rooms that require more airflow, large and oversized ceiling fans are a great option to consider.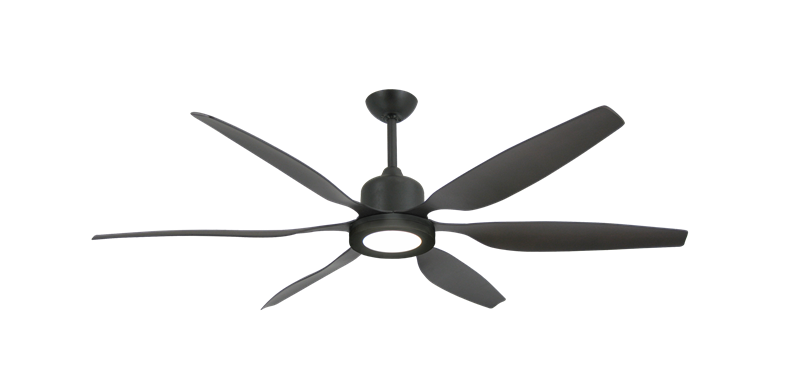 Not only are these great for creating airflow inside of your home, oversize fans can create a bold statement for your outdoor seating area. Ceiling fixtures act as the focal point of your room and having a statement piece such as a large fan will have your guests blown away. 
Custom Ceiling Fans
Can't decide what type of fan is right for you? Create a unique fan of your very own with our design your fan tool!
Custom ceiling fans let you choose all the features that fit your lifestyle. Dan's Fan City is one of the only ceiling fan retailers that lets you personalize your ceiling fan. We carry a variety of styles including indoor fans, outdoor fans, tropical, contemporary and more. Not to mention, you can choose everything from the size, lighting kit, mount type, remote, and style!
Purchasing a ceiling fan is an investment that will be a part of your home for many years to come, so take the time to consider what the right fan is for your space.
At Dan's Fan City, we are your biggest fan, which is why we work with you to find the ceiling fan that's right for you.